OF THEIR TIME (7), A Look at Private Collections
28.01.2023 — 23.04.2023
Frac Grand Large — Hauts-de-France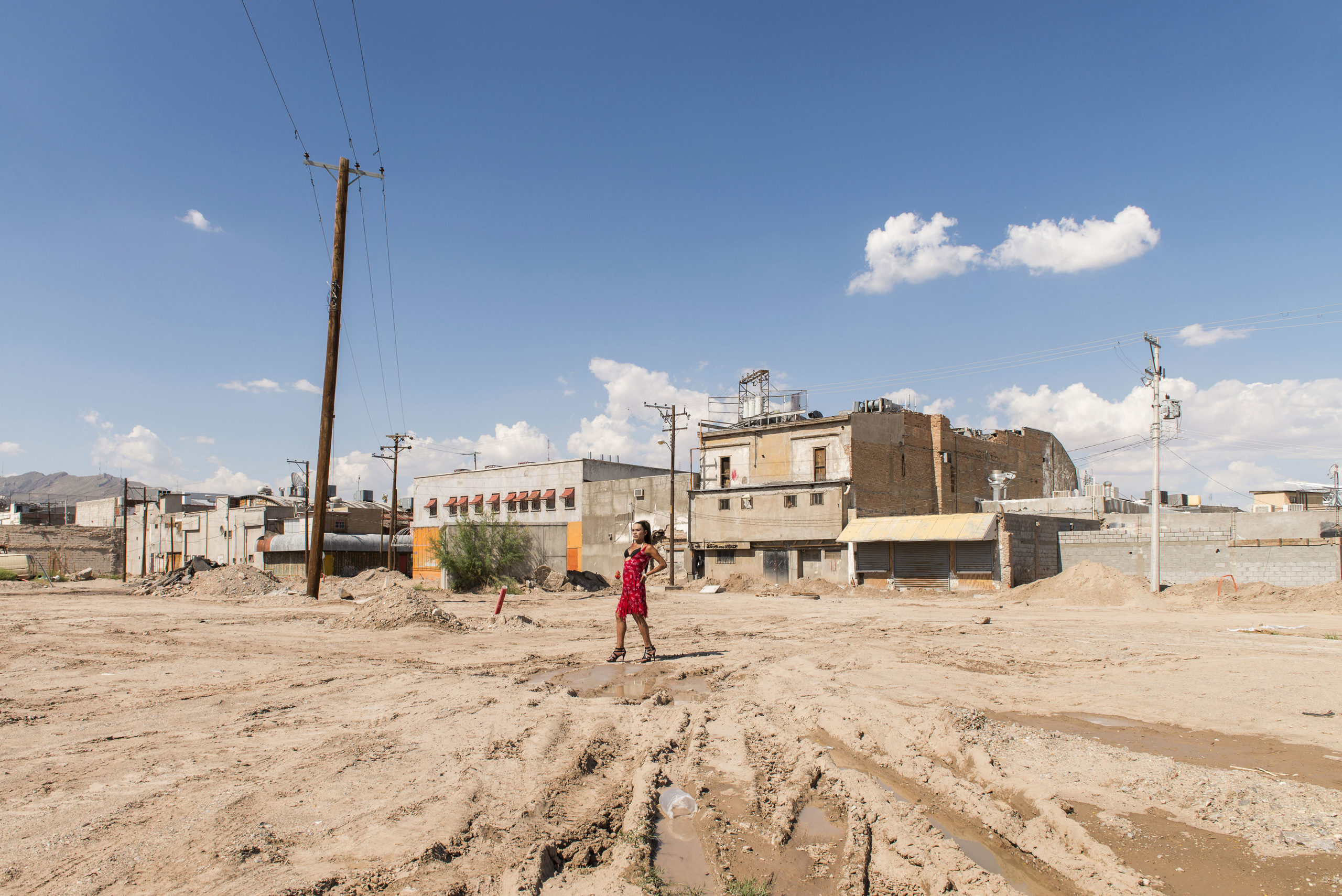 An exhibition in partnership with ADIAF (Association for the International Diffusion of French Art)
Opening on the 28th of January, 3.30pm
ADD FUEL, Saâdane AFIF, Jean-Michel ALBEROLA, Giulia ANDREANI, Kader ATTIA, Marcos AVILA FORERO, Mercedes AZPILICUETA, Esmaël BAHRANI, Bertille BAK, Éric BAUDELAIRE, Mélanie BERGER, Bianca BONDI, Étienne BOSSUT, Emmanuelle BOUSQUET, Aline BOUVY, Szabolcs Bozó, David BROGNON et Stéphanie ROLLIN, Cornel BRUDASCU, Io BURGARD, Damien CABANES, Miriam CAHN, Michael Ray CHARLES, Julian CHARRIÈRE, Grégory CHATONSKY, Vajiko CHACHKHIANI, Delphine CIAVALDINI, Claude CLOSKY, Isabelle CORNARO, Jesse DARLING, Edith DEKYNDT, Hélène DELPRAT, Nolan Oswald DENNIS, Hugo DEVERCHÈRE, David DOUARD, Nicolas DHERVILLERS, Mathilde DENIZE, Nathalie DJURBERG et Hans BERG, Marlene DUMAS, Kenny DUNKAN, Hoël DURET, Mimosa ECHARD, Hans-Peter FELDMANN, Esther FERRER, Gabriel FOLLI, Bruno GADENNE, Daiga GRANTINA, GUERILLA GIRLS, Terencio González, Ilona GRANET, Juliette GREEN, Myriam HADDAD, Tirdad HASHEMI, Paul HEINTZ, Damien HIRST, My-Lan HOANG-TUY, Danielle JACQUI, Oda JAUNE, Sophie KITCHING, Kapwani KIWANGA, Sergey KONONOV, Anna KUTERA, Lucie LAFLORENTIE, Luc LAPRAYE, Hanne LIPPARD, Jonas LUND, MADSAKI, Paul MAHEKE, Benoît MAIRE, François MANGEOL, Teresa MARGOLLES, Randa MAROUFI, Rayane MCIRDI, Anita MOLINERO, Franck NOTO, Josèfa NTJAM, Estefania PENAFIEL LOAIZA, Françoise PÉTROVITCH, Gloria PETYARRE, Grayson PERRY, Walter PFEIFFER, Amalia PICA, Benoît PIERON, Joanna PIOTROWSKA, Robin PLUS, Julien PRIMARD, Hervé PRIOU, Enrique RAMIREZ, Emmanuel RÉGENT, Caroline REVEILLAUD, Lili REYNAUD-DEWAR, Carole RIVALIN, Mathilde ROSIER, Karine ROUGIER, Elsa SAHAL, Ludovic SAUVAGE, Marta SPAGNOLI, Pierre SEINTURIER, Massinissa SELMANI, Cindy SHERMAN, SHIMABUKU, Kelly SINNAPAH MARY, Saule SULEIMENOVA, Claire TABOURET, Ida TURSIC & Wilfried MILLE, Pierre VERMEULEN, Christophe VIART, Oriol VILANOVA, Danh VO, Lois WEINBERGER, Duncan WYLIE, Tim ZDEY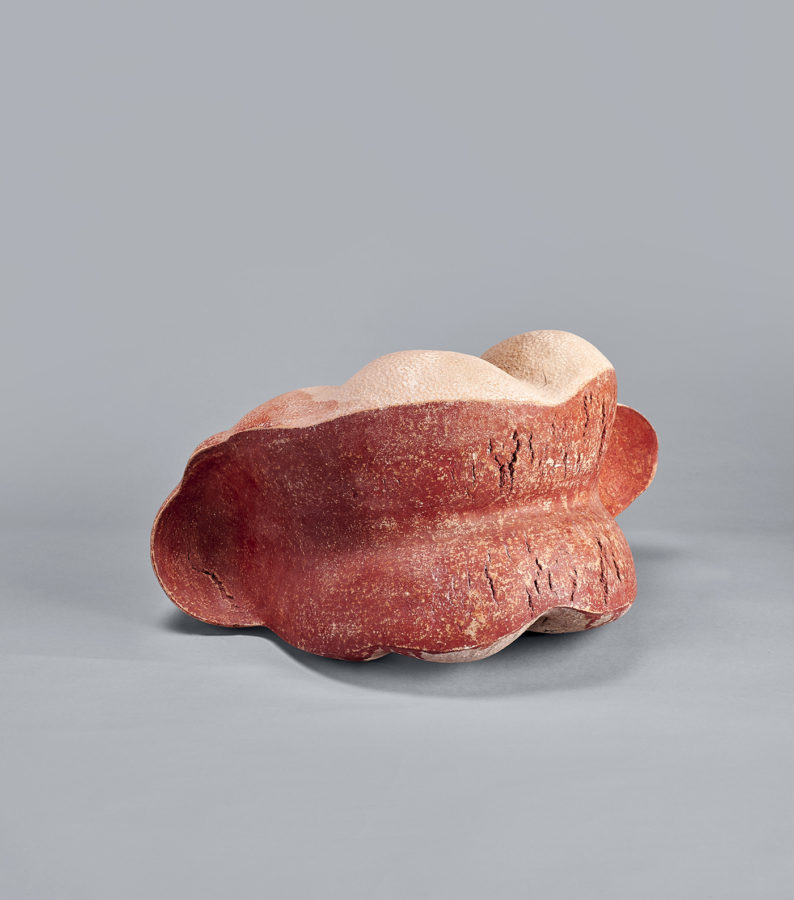 Frac Grand Large is an institution dedicated to building a public collection of contemporary art. Its exhibition spaces now also host works from private collections – but what exactly are these collections? How are their artistic choices made, what visions of art and society do they embody, and what relationship do they have with public institutions? As home to ADIAF's seventh Of Their Time triennial, Frac Grand Large is presenting contemporary works that offer new forms of representation, suggest different ways of relating to our environment and revisit forgotten aspects of art history. Mingling expressive intimacy and public outreach, these works typify a time shot through with doubts, visions and emotions.
122 works
111 artists and artists' collectives
58 lenders, including 54 ADIAF collectors and 4 Friends of Frac Grand Large
In the main Of Their Time comprises studio works dating from the last five years, the kind often to be found in the privacy of people's homes, in offices and sometimes in storage, awaiting exhibition. Grouped together as an association, ADIAF's collectors have set out to share their enthusiasm and their holdings via loans to institutions. Paintings, drawings, sculptures and photographs go hand in hand with videos, performances, and protocols awaiting reactivation. Collectors form attachments with artists through different contractual arrangements that stretch the limits, the materiality and the duration of the works. Since Marcel Duchamp's famous 1913 ready-made – a mass-produced urinal laid on its back, then signed and installed in an exhibition – Saâdane Afif and numerous other iconoclastic artists have been manipulating symbols and considering art in terms of its critical function. The provocative element aside, it is the economics of the work which become the issue – its market value bound to its media exposure, even!
Certain artistic media, painting among them, continue to occupy a place of choice – here they account for nearly half the works – but thanks to the variety and exceptional quality of the works on display we were able to address a great diversity of practices. We have opted for a pluralist thematic journey through critical approaches to images and representations, both in renewal of the great subjects of art history (portrait, landscape, vanitas) and through more abstract creations centred on the specificity of media (supports as much as history). The exhibition thus generates both rapprochements and tensions between different aesthetic heritages (op, pop, expressionist, conceptual). The more narrative forms resonate with the quakings of the contemporary world: its health and climatic crises, and its desecrations of bodies and democracies.
The capacity of private collections to stir our curiosity lies in the thrill they create from the ambiguities of sex and desire. The collector's inner world is charged with the fusion of seeing and desiring: building a private collection can be a catalyst for for impulses, but at the same time the expression of a shared subjectivity and a critical exercise in the affirmation and honing of aesthetic criteria. Can the cabinet of curiosities constituted by any private collection, whether or not its concerns are sexual, be considered erotic? While a locus for different points of view, the collection can sometimes become a theme in itself. Oriol Vilanova is inspired by love letters to put collectors on stage, while Shimabuku projects a woman collector's sensibility onto the octopus. In the exhibition the figure of the collector is revealed in all its many facets: sometimes cold, sometimes sensitive, but also frighteningly funny.
With the Frac Grand Large celebrating its fortieth anniversary – and at the same time the commitment of public policies to decentralization – this was the perfect opportunity to lift the veil on private passions and enable a broader understanding of the links that the public and private sectors develop with and in relation to art.
Given that the public institution represents the official stamp of approval for an artistic career, and that this status confirms the artist's market value, it is worth remembering how the great public collections were born and how private donations continue to help sustain our museums. And so we are delighted that, together with the ADIAF collectors, the Friends of Frac Grand Large were ready to take part in and contribute to the dynamic of receptivity and value-sharing that unites us.
Including over one hundred and twenty works from sixty collections, the exhibition highlights differences and echoes where matters of personal choice become blurred. Ever in quest of the new, these collectors offer us real expressive diversity, to be explored as we blaze our own trail.
Keren Detton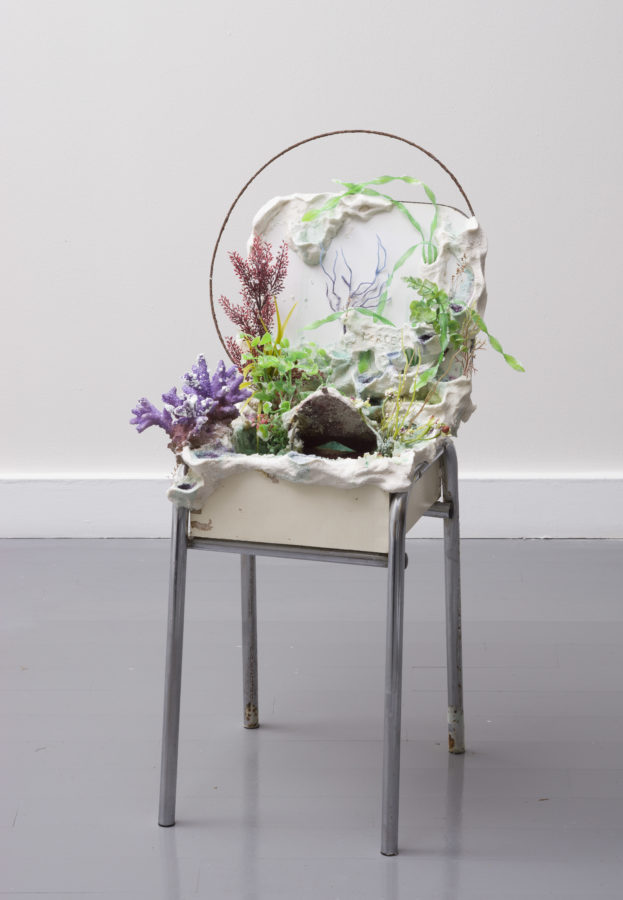 Date(s)
28.01.2023 — 23.04.2023