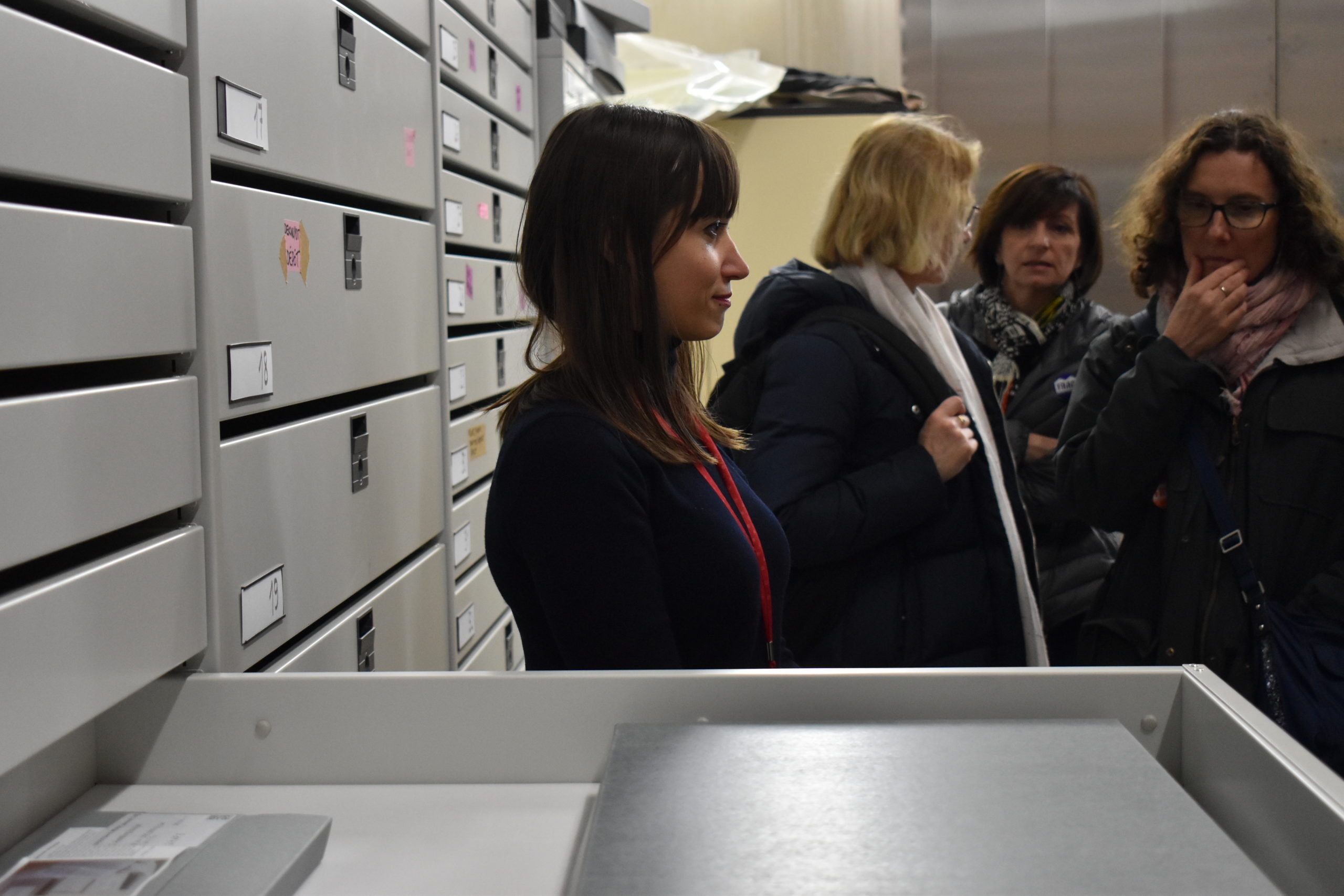 Some works from the Frac Grand Large collection may be placed on long-term loan in regional museums or cultural establishments, as well as in French government public buildings or those belonging to local or regional authorities. The long-term loans are thus envisaged for spaces accessible to the public
Long-term loans are made for a period of three to five years, renewable by tacit agreement after signature of an agreement. They can only be set up after a prior visit to ensure proper exhibition and safety conditions.
Finally, deposits may be temporarily withdrawn in the event of loan requests or for the Frac's dissemination policy needs.
---
LONG-TERM LOANS INSTRUCTIONS
Request: a letter/email requesting a loan should be addressed to the director of the Frac, Mme Keren Detton or to the collection manager, Anne Blondel:
Mme Keren Detton
Director Frac Grand Large — Hauts-de-France
503 avenue des Bancs de Flandres
59140 Dunkerque