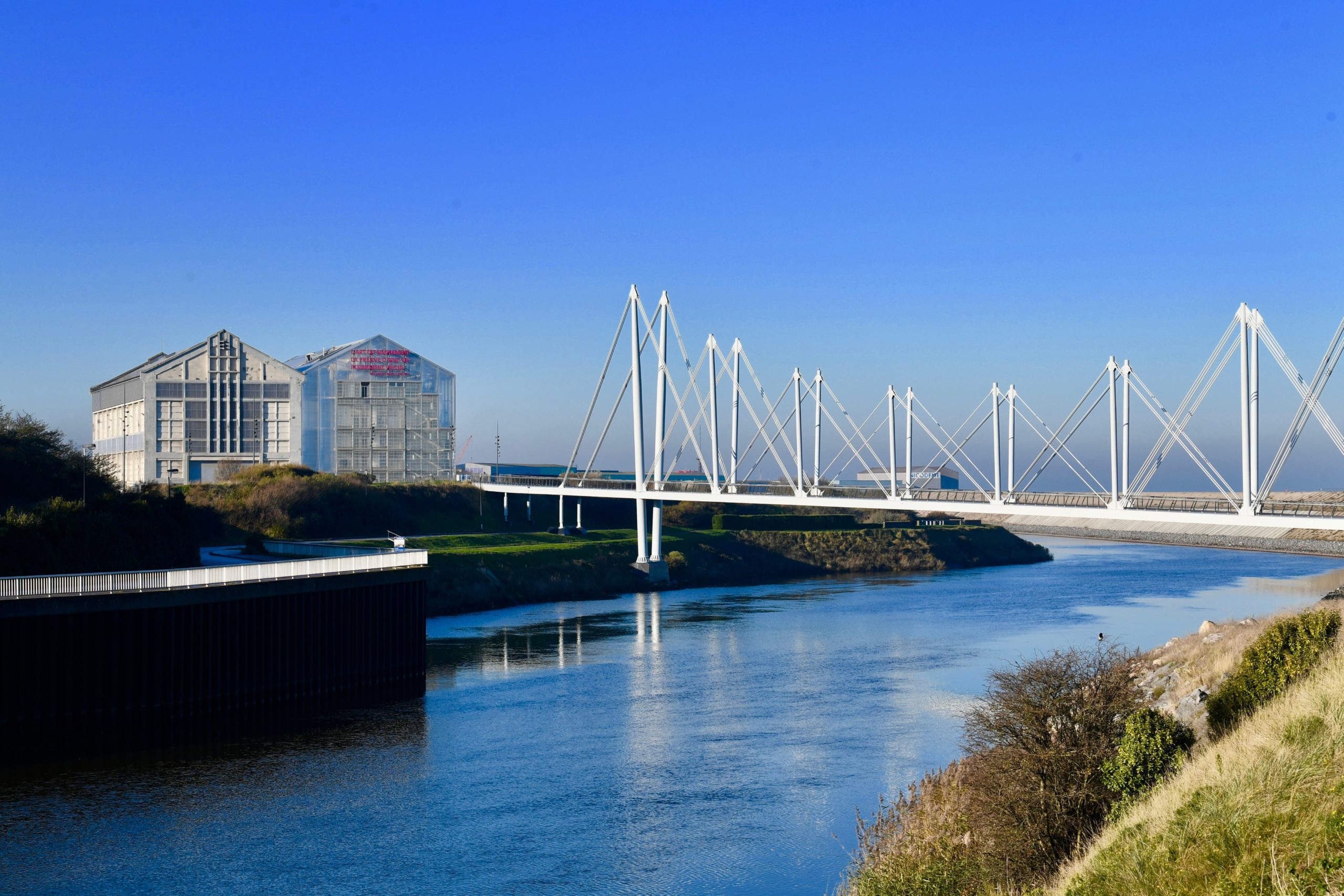 Founded in 1982, France's FRACs (Regional Contemporary Art Collections) are state institutions for establishing collections of contemporary art, making them known to the general public and inventively promoting awareness of current forms of creativity.
Covering the period from the 1960s up to the present, the Frac Grand Large collection of art and design is marked by an international mix of sources.
All year round the Frac organises exhibitions within and outside the region, working with recognised art venues or such bodies as media centres, schools and community associations. Putting the emphasis on joint ventures and synergies involving outreach to audiences in outlying areas, these exhibitions are adapted to the interests of the partners involved and offer explorations the collection's principal themes.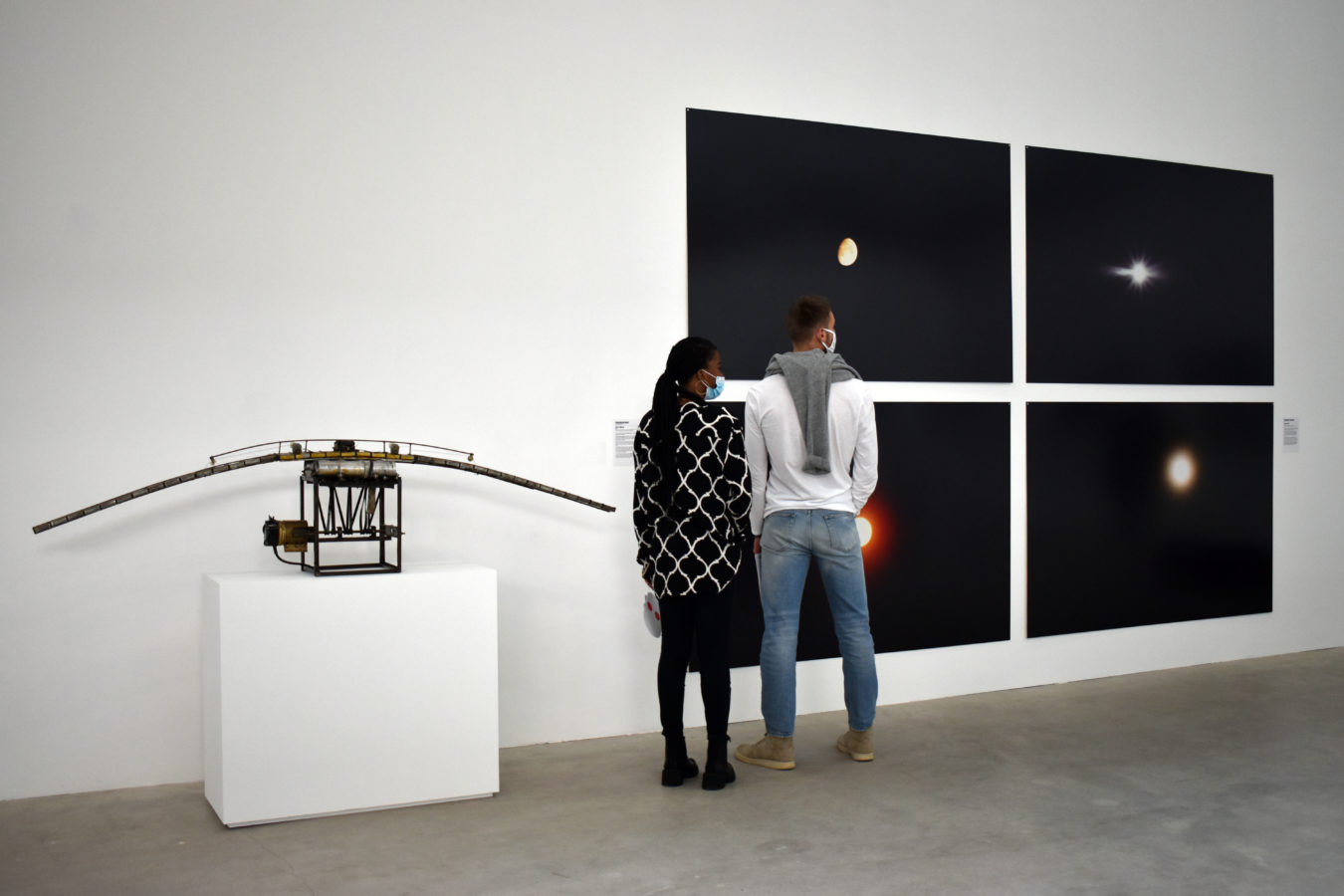 This diffusion of the collection is backed up by measures aimed at increasing public interest across the board, via guided tours, talks, workshops and projects the public can take part in. One example is the annual Élèves à l'Œuvre (Art Works at School) initiative: in conjunction with the Ministry for Education, items from the collection are brought into twenty schools, where pupils study them in relation to their curricula.
In 2013 the Frac moved into a new building in Dunkirk's Grand Large district, on the site of the former shipyards. Looking out to sea, this translucent vessel comprises exhibition and relaxation spaces that provide an ideal art experience, while its rooftop belvedere offers a permanent, sweeping view of the shoreline and the original workshop. The back half of the building is a storage area for the works that helps ensure large-scale dissemination of the collection.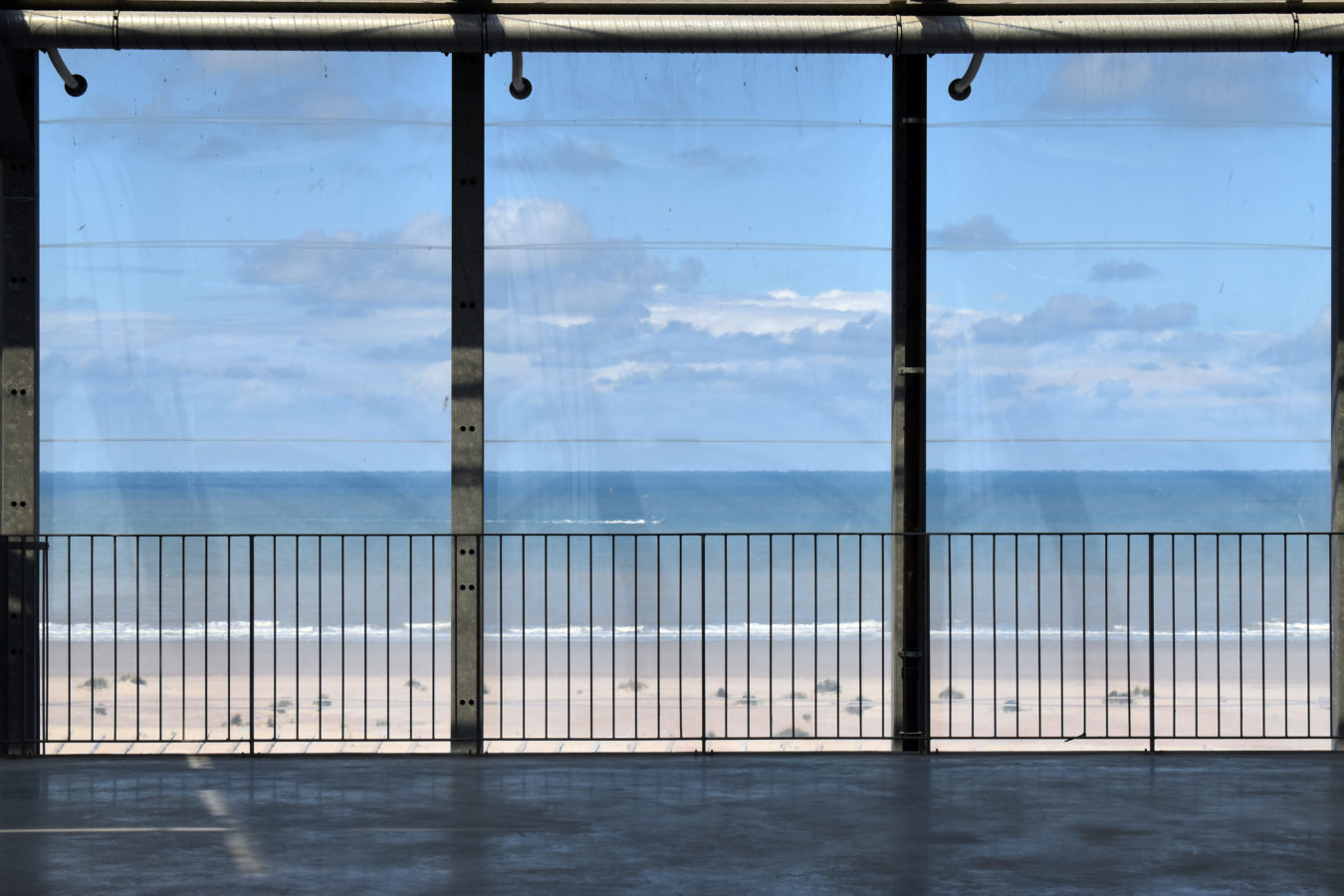 In the Hauts-de-France Region, Frac Grand Large and Frac Picardie Hauts-de-France complement each other in this regard. In addition, both are members of Platform, the grouping of France's Fracs, and 50° North, the inter-regional contemporary art network.
---
THE FRACS NOW
The collections of today's 23 Fracs add up to more than 35,000 works by 6,000 artists of different nationalities. These are autonomous bodies that keep a close eye on prospective and experimental approaches, and provide support for young artists, often by being the first acquirers of their works.