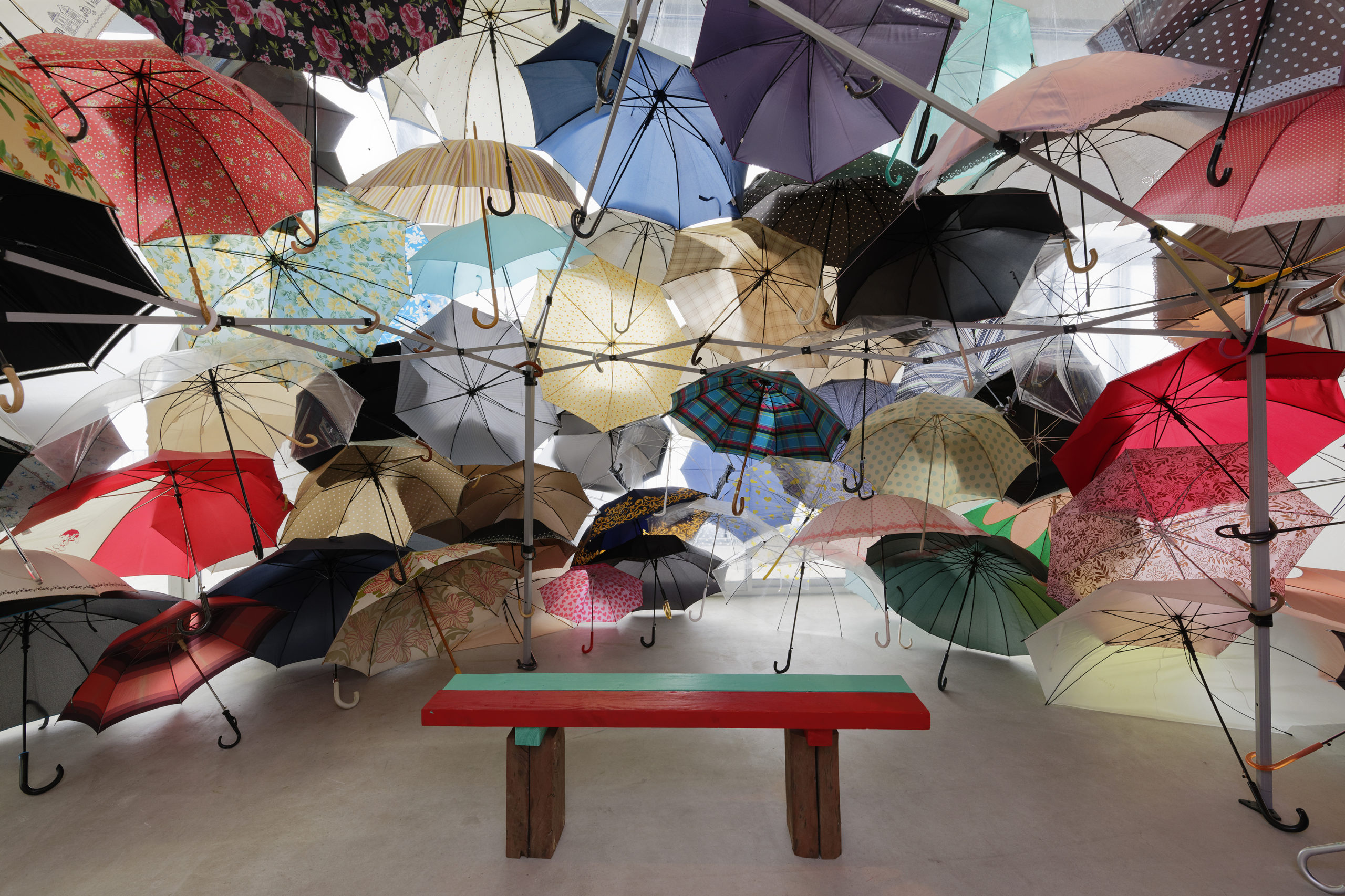 The Frac Grand Large — Hauts-de-France benefits from the support of the French government (Direction Régionale des Affaires Culturelles des Hauts-de-France), the Région Hauts-de-France, the Nord and Pas-de-Calais departments, and Dunkerque Grand Littoral/Communauté Urbaine.
The Frac Grand Large initiates dynamics of sharing and collaborations between artists, professionals, teachers, associations and public partners.
Its work, combined with that of Frac Picardie, allows for territorial network stretching over the entire Hauts-de-France region.
The Frac Grand Large collaborates with the French ministry of education on the project Elèves à l'œuvre in the educational establishments of the Lille local educational authority (primary and secondary education).
The Frac has developed several tailor-made partnerships with higher-education establishments such as the art colleges of the region (ESA Dunkerque/Tourcoing, ESAD Valenciennes, ESAD Amiens, ESAC Cambrai), Le Fresnoy – Studio National des Arts Plastiques and the universities (Lille, Dunkerque, Valenciennes).
In the region, the Frac has established partnership with a large variety of places: in the field of art (museums, historical monuments, galleries, foundations, art schools) and with third-party premises (industrial wasteland, community centres, sociocultural associations, prisons).
It also collaborated regularly with media libraries (Loon Plage, Bonningues-lès-Calais) and educational and social associations (ADUGES, Association Horizon, Centre d'Accueil des Demandeurs d'Asile, Cultures du Cœur, Eco-Chalet, Les Papillons Blancs, Protection Judiciaire de la Jeunesse).
In the Dunkirk region, the Frac collaborated with the Réseau Art Contemporain de Dunkerque (LAAC, Le Château Coquelle, CIAC, La Plate-Forme, Musée du Dessin et de l'Estampe Originale de Gravelines, École Supérieure d'Art du Nord-Pas de Calais / Dunkerque-Tourcoing, Fructôse, Galerie Robespierre, les Résidences CLEA) and REZO (network of cultural and social actors in Dunkirk).
It has, moreover, established regular partnerships with La Halle aux Sucres, Studio 43, Bateau Feu, 4Ecluses, B!B, the Centre de la Mémoire Urbaine d'Agglomération, the Musée Portuaire, the Conservatoire de Musique et d'Art Dramatique, etc.
The Frac Grand Large is also a member of regional professional networks (50°Nord – a transborder contemporary art network, Musenor – association of Hauts-de-France curators), national professional networks (Platform – grouping of regional contemporary arts collections, Videomuseum – public collection shared database, CLIC France – Club Innovation et Xulture) and international professional networks (ICOM – International Council of Museums, IKT – International Association of Curators of Contemporary Art).