HORIZON(S)
17.09.2022 — 23.04.2023
Frac Grand Large — Hauts-de-France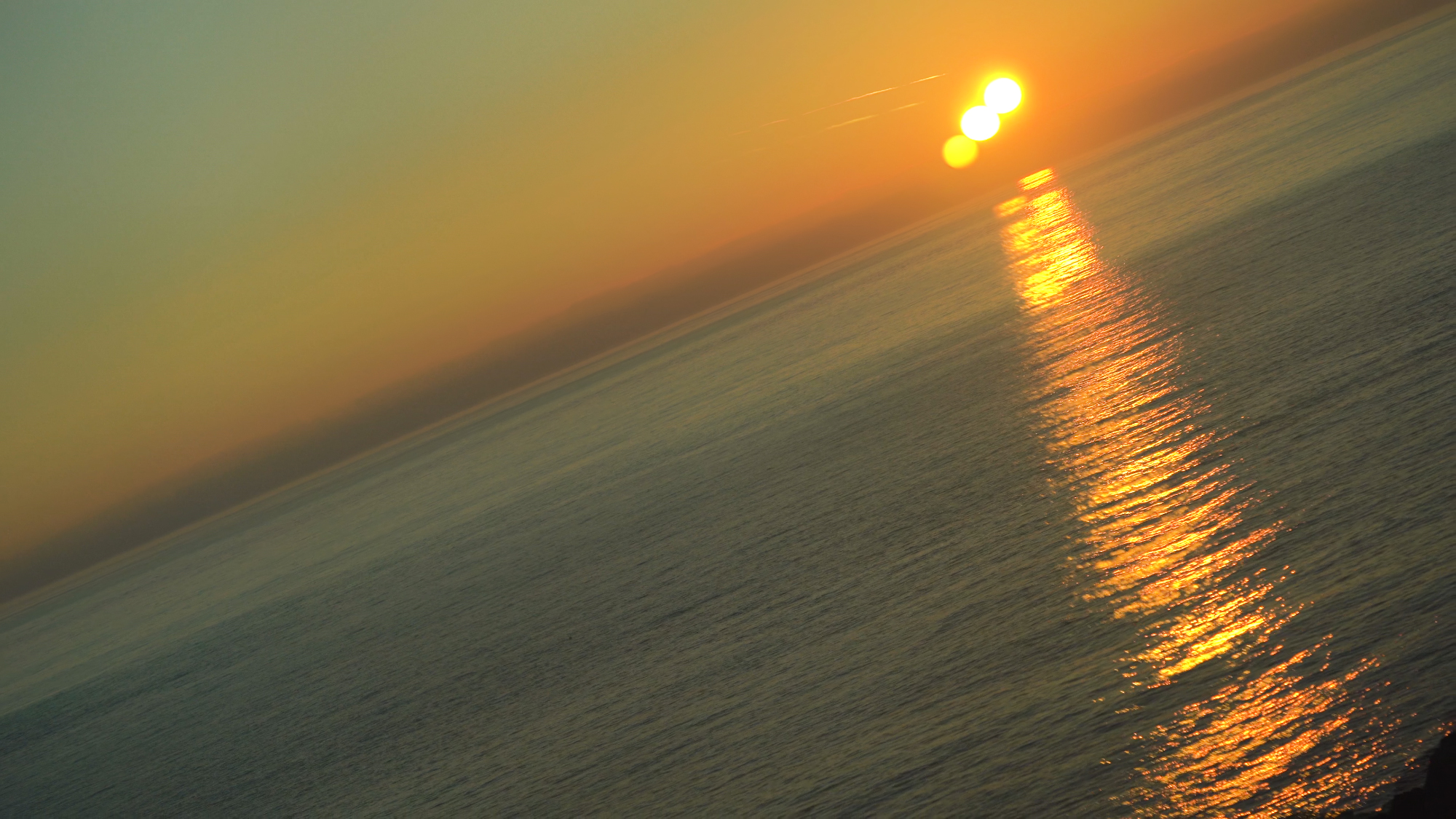 Four institutions, four anniversaries, one territory…
The year 2022 is symbolic in more ways than one for culture in Dunkirk. This date marks the anniversaries of four major structures in the Dunkirk area: the Frac Grand Large (40 years old), the LAAC, Lieu d'Art et Action Contemporaine (40 years old), the Musée du Dessin et de l'Estampe Originale in Gravelines (40 years old) and the Musée Portuaire (30 years old).
Although different in terms of their history, age and holdings, these institutions are intrinsically linked by a geography, that of a coastline that is a vector of fruitful exchanges. This common horizon constitutes a structuring line, which has contributed to defining the collections and even the architecture.
The Horizon(s) exhibition presented at the Frac shows an unprecedented combination of works from the four collections. The pieces presented, remarkable for their variety in terms of technique or period, together form a network that echoes the specificity of a territory at the crossroads of maritime routes.
Horizon(s) is also an opportunity for specific programming for the public. Each structure will lead original tours of the exhibition in order to offer multiple points of view on a horizon that brings us together.
Date(s)
17.09.2022 — 23.04.2023