EDDIE LADOIRE
10.04.2021 — 29.08.2021
Frac Grand Large — Hauts-de-France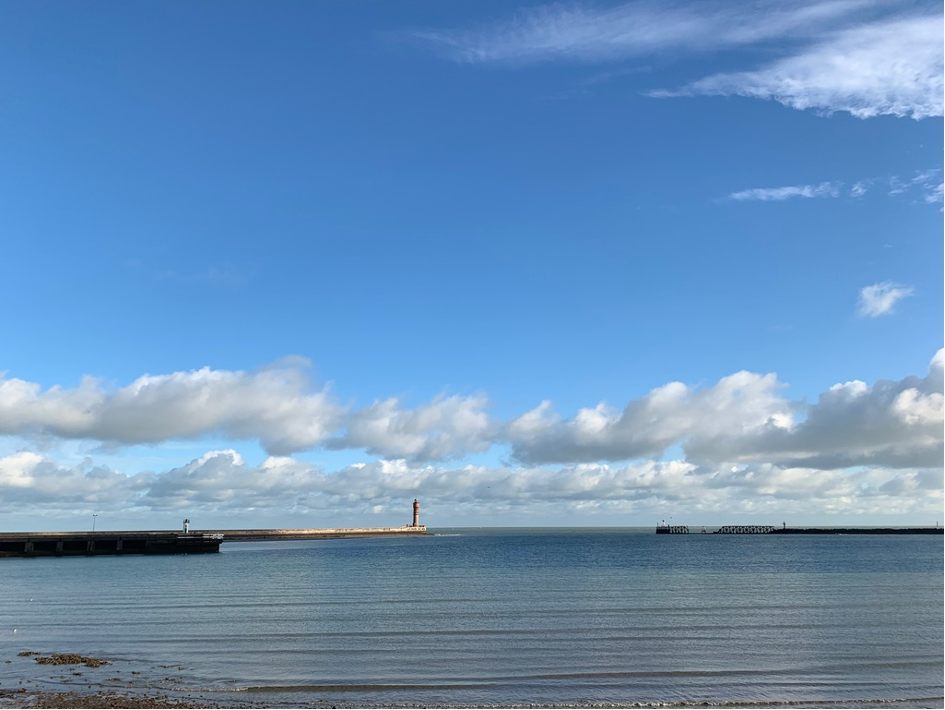 Plastic artist and composer, Eddie Ladoire works on sound as a physical phenomenon, as an environment, and as the support and starting point for a narrative. Architectural spaces are often considered the mute recipients of sounds. Yet, a space, its materials and volumes, used for a specific purpose, generate their own particular type of acoustic environment.
Recordings of the acoustic characteristics of architectural spaces or of landscapes well-traveled serve as the starting point for Eddie Ladoire's writing. An array of images are brought to mind through his compositions which mix abstract electro-acoustic compositions with various sounds, hidden beneath ambient noise, infinite variations, minor waves, human movements, intimate moments, speech, whispered confidences, song and screams. Where do the sounds come from? Are they natural sounds? Broadcast sound? Eddi Ladoire's works are presented either in the form of a geopositioned sound itinerary or as immersive installations that invite the visitor to move about. The series titled Intimité (Intimacy), nos. 1 to 10 emerged from this approach.
For the 2019/2020 season, during his residency at the conservatory in Dunkirk, Eddie Ladoire created several variations of his work Intimité #10 – Dunkerque, which are based on the city's acoustic identity including characteristic sounds from its port, beaches and streets, as well as from the neighbourhood and buildings surrounding the Conservatory and the local École Supérieure d'Art.
Discover two variations of this work:
– Petites intimités (Intimate Moments) are unveiled in the form of a geopositioned sound itinerary starting at the Frac and ending at the chapel, Petite Chapelle Notre Dame des Dunes, with a stop at the Musée Dunkerque 1940.
Put on your headphones to immerse yourself in his work by downloading the "Listeners" app (free-of-charge from AppStore or Google Play). Then wander along the proposed itinerary.
– Intimité #10 – Dunkerque (Intimacy #10 – Dunkirk) is being broadcast in a loop at the Frac Grand Large for your listening pleasure.
---
In partnership with the Conservatoire de Musique et d'Art Dramatique Dunkerque
Date(s)
10.04.2021 — 29.08.2021