LE BAL DES OBJETS, an exhibition with schools
20.05.2022 — 04.09.2022
Frac Grand Large — Hauts-de-France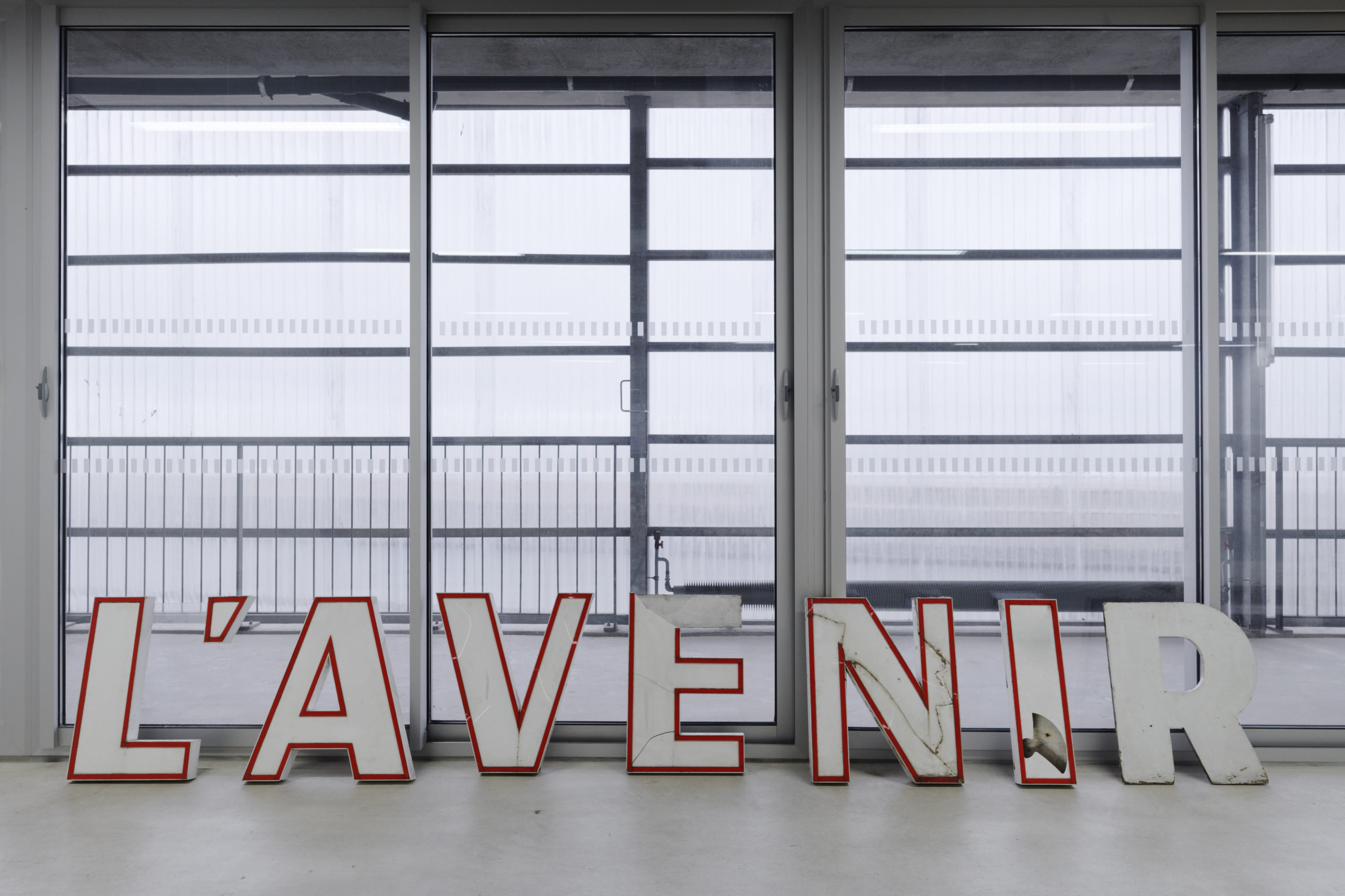 Schools participating in the EAO scheme are invited to exhibit their students' creative projects at the Frac.
For this third exhibition at the Frac, the teachers proposed to their students questions revolving around the value and role of objects in contemporary society and through the ages.
They helped the younger generations to look at their daily lives with renewed acuity by opening up debates in many disciplines.
---
With : Christian Boltanski, Pier Giacomo Castiglioni, Achille Castiglioni, Marti Guixé, Thierry Verbeke, Annika von Hausswolff
---
One of the specific features of the Frac Grand Large – Hauts-de-France collection, built up over nearly forty years of acquisitions, is the important place given to design pieces.
More broadly, the collection also includes many works by visual artists who are particularly interested in the relationship between man and the object.
In recent years, more recent acquisitions have focused on more socially engaged art.
The Frac's collection is also made up of artistic productions that are in touch with the social realities of our time, which place the viewer in the position of a critical actor in his or her daily life. The world of objects is no stranger to this reflection on our society. The artist, translator of his time, seeks to awaken consciences. He shows how difficult it is for man to understand the world in which he lives in the face of an increasingly frantic consumer society that makes him lose his bearings.
Date(s)
20.05.2022 — 04.09.2022